Quick Navigation
Technology Products
Contact us
Tel:+86 0311-82586363、82581916
Fax:+86 0311-82586363、82581916
Linkman:Congbin Zhu
+86 13463866086
E-mail:yf@zhongkeky.com
  Ling shou china technology mineral powder co.,ltd(the original lingshou yafei mica factory): is located northeast the Hebei province Lingshou county,south the neighbouring Shouhuang railroad,north near by 107 federal highways,the Beijing-Shijiazhuang highway.——The provincial road passed through in front of the company gate, the geographical position is superior, the scenery is pleasant, the transportation? extremely facilitates.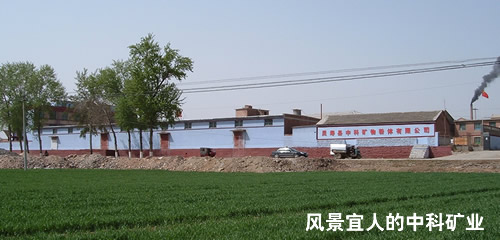 The enterprise take high-tech,the specialization, the high efficiency,servers the general customers as the development idea, relies on the abundant technical force, the consummation examination method, the stable pruduct quality bases on the minerals profession.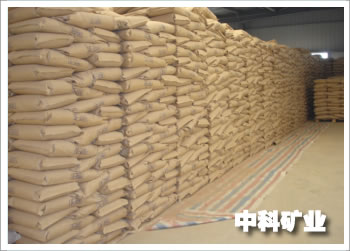 Our company relies on the rich mineral resource and the geography superiority on the Taihang mountain, mainly is engaged in the mica powder,the sepiolite, the vermiculite, the quartz, floats the bead and so on. Annual production more than 2000 ten thousand yuan.The mica powder 20,000 tons, the sepiolite 1500 tons, the vermiculite 1000 tons, floats the head 2000 tons.Our company product majority of exports national areas and so on the Japan, South Korea, US, Germany, England, Taiwan. Each place has the sale.
  This company take the strict scientific management, the maintenance quality first as an objective, from raw material to the finished product, some set of strict examination system, definitely can satisfy the? request of the domestic and foreign customers.